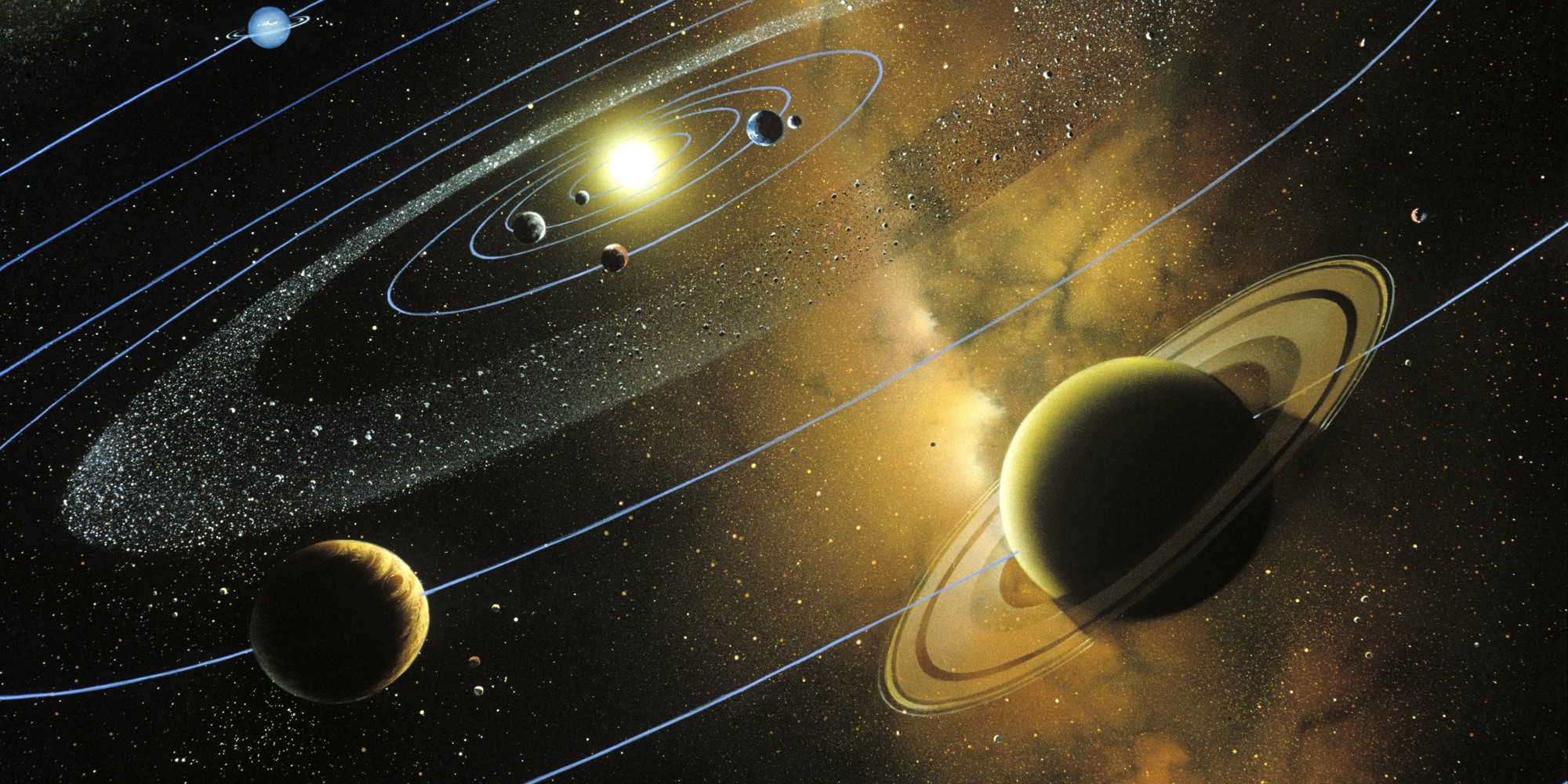 The third rule is all about dynamism.
Don't stare at me with that look, I'm not your life coach and I know it sounds really obvious.
Also, I know that in the previous post I promised you that the third law would have talked about "working around stuff", but after a week I've changed my mind and I've decided that this topic should come first. That's because dynamism have always been very important to me, it saved me from many headaches.
Cool off anyway, I'm no sportsman, so I'm not talking about physical exercise, listen up:
3. Keep moving.
Very simple, no?