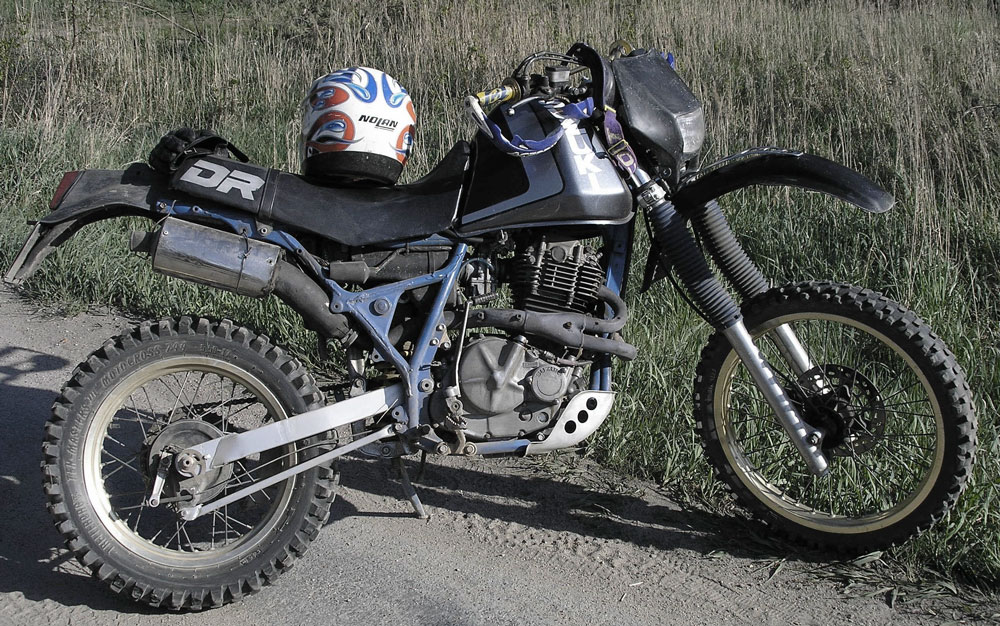 First, I have to admit that this blog super "Zen" serie is something I make for my own interest. It still happens that this laws are a bit unordered in my mind so writing them down helps me a lot finding my "Zen" way out of problems.
Second, I'm glad to tell you that finally I bought a motor bike, an old and classy enduro bike, date of matriculation: 17th February '89, this date kicked me hard when I read it on the papers, but in the end this "Date with destiny" was the trigger to my decision. The bike's engine works like a charm, but there are still a lot of fixes and improvements to make. So wish me luck and to be able to follow my own "jokey laws".
The last week I spoke about keeping the move going, it's good for your mental health. So now lets say that you had your break, a little pause to the "game of the fixes" that now have to end. What to do next?
4. Work around.
Working around is like improvisation, it requires practice and attitude.